NEW ACQUISITION

21/09/2016 IdeoTecnica, specialized in machinery for the confectionery industry and especially chocolate, etrust the management of components and orders to Ilmag srl installing a new Ilmag archive.

NEW ACQUISITION

20/09/2016 Sovtest ATE, leading company in sphere of test equipment and solutions become our customer installing five new Ilmag archives to a governement body.

NEW ACQUISITION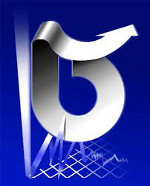 15/07/2016 Brovind S.p.a, become our customer to improve the management of its mechanical and electrical components installing three new Ilmag archives.

Since 01/09 the pharmaceutical colossus Novartis it's our customer making his new factory in Switzerland. Inside this new mill, they install a new ILMAG archive innovative about the automation/software and technical knowledge used.

MAGAZZINO VERTICALE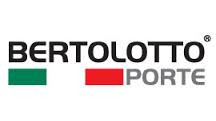 01/09/2015 Bertolotto porte, ILMAG customer since 2012 improve its logistic solution installing a new rotant archive and the newest ILMAG Vertical wharehouse with shifted drawer.

PRODUCTION PLANNING & RESOURCE SCHEDULING

01/10/2015 Panealba italian leading figure, to make a deal with international challenges, ask ILMAG for a new software to manage its "Production planning and Resource scheduling systems".

NEW ACQUISITION

01/02/2016 Vibram, italian leader in production of rubber sole for shoes, become our customer in realization of new Dosage area. Here will be installed a custom ILMAG warehouse that allows Vibram to improve its managing of raw materials.